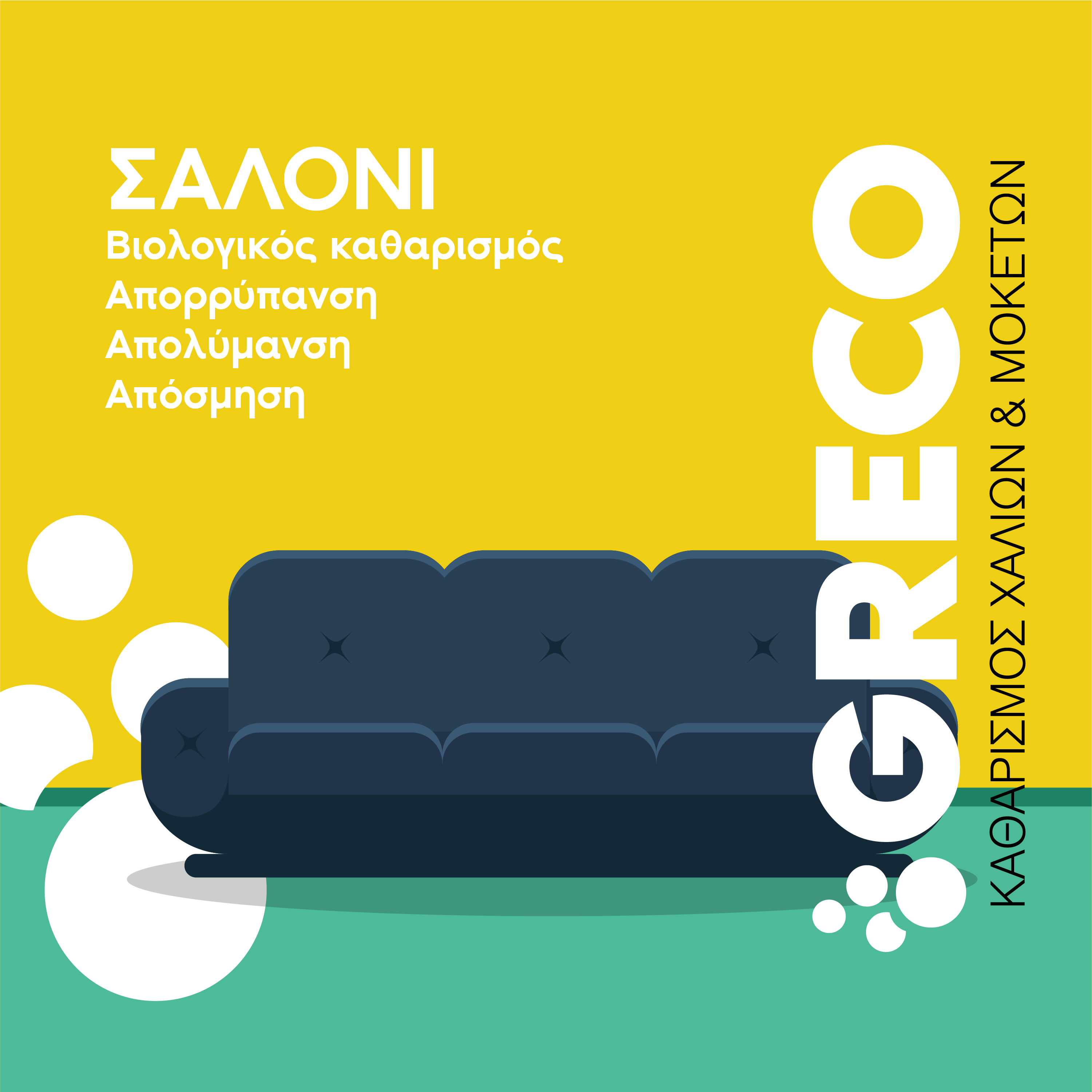 Biological cleaning of living rooms

Bio-cleaning is the most complete process of cleaning and decontamination of living rooms and in general of all fabric surfaces. With this method we achieve the deep cleaning of the fabric surface, remove stains, freshen and tone the colors, disinfect and decontaminate the entire surface of the living room and get rid of unpleasant odors.
At GRECO CARPET CLEANERS we undertake bio-cleaning in living rooms and fabric surfaces.
• Disinfection, sanitation and removal of dry pollutants, mites and pathogenic microorganisms.
• Bio-cleaning and stain removal, with the extraction method and use of microsplitting cleaning technology
• 100% eco cleaners, certified with ECOLOGO.
• Deodorization by unpleasant odors