Cleaning of tourist accommodation
(hotels, rentals, Air BnB)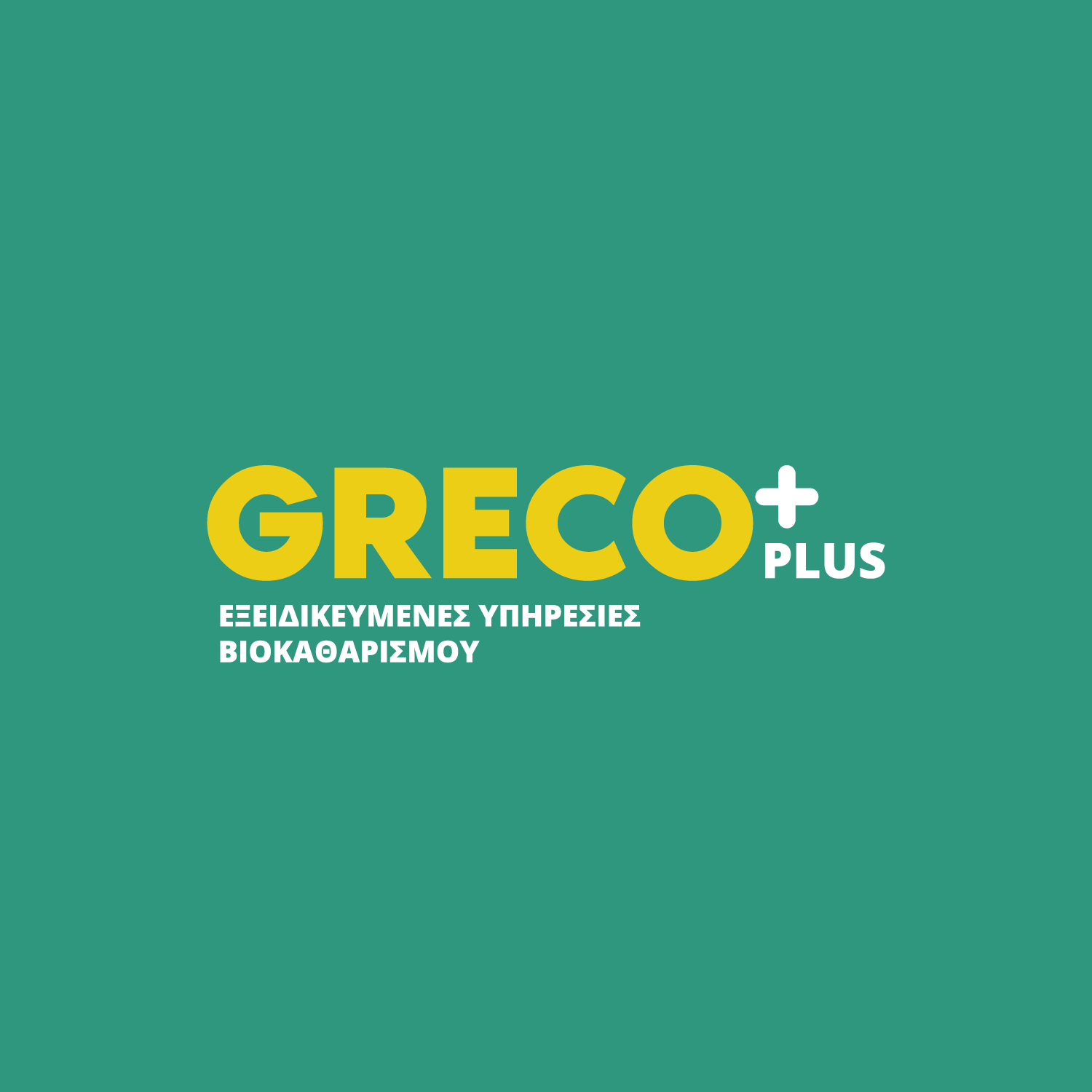 Hotel units and all tourist accommodations need to offer a clean and healthy environment to their customers. Our company, with its specialized staff, provides cleaning services in hotel units, rooms for rent and Air Bnb accommodation.
We undertake the cleaning of carpets and rugs, sofas, armchairs, fabric chairs, sunbeds, quilts, blankets, cleaning and disinfection of mattresses and sleeping pillows.
We use ECOLOGO certified, biodegradable cleaners, 100% environmentally friendly, safe and harmless to humans and animals. All the disinfectants we use have the necessary license and approval from all the competent control organizations. All disinfection applications are done in collaboration with a licensed disinfection company and under the supervision of a certified agricultural technologist.
Our company is certified by TUV AUSTRIA, the HELLENIC MEDITERRANEAN UNIVERSITY, the TECHNICAL SCHOOLS OF THE CHAMBER OF HERACLEIOU, the K.E.K of GSEVEE and is an official member of the CARPET CLEANERS union "ATTIKI".
For all services we provide a complete file with all the necessary documents and certificates that you will need in the event of an inspection by the competent health services. The cleaning certificate and the disinfection certificate upgrade the product of your hotel unit, because it is proof that you offer a 100% healthy, clean and safe environment to your customers, thus increasing the chances of the business receiving positive feedback.
Contact us to schedule an appointment and receive a quote for our services.
* (In the Government Gazette 3387 / ΒΔ / 20.10.2016 of 2016, with number 4.27 of the table, the cleaning of the mattresses becomes mandatory in the hotels. The hotels of all categories are obliged to clean once a year all their mattresses with a special decontamination machine and be provided with a special cleaning certificate to retain their stars.)