Caring for handmade carpets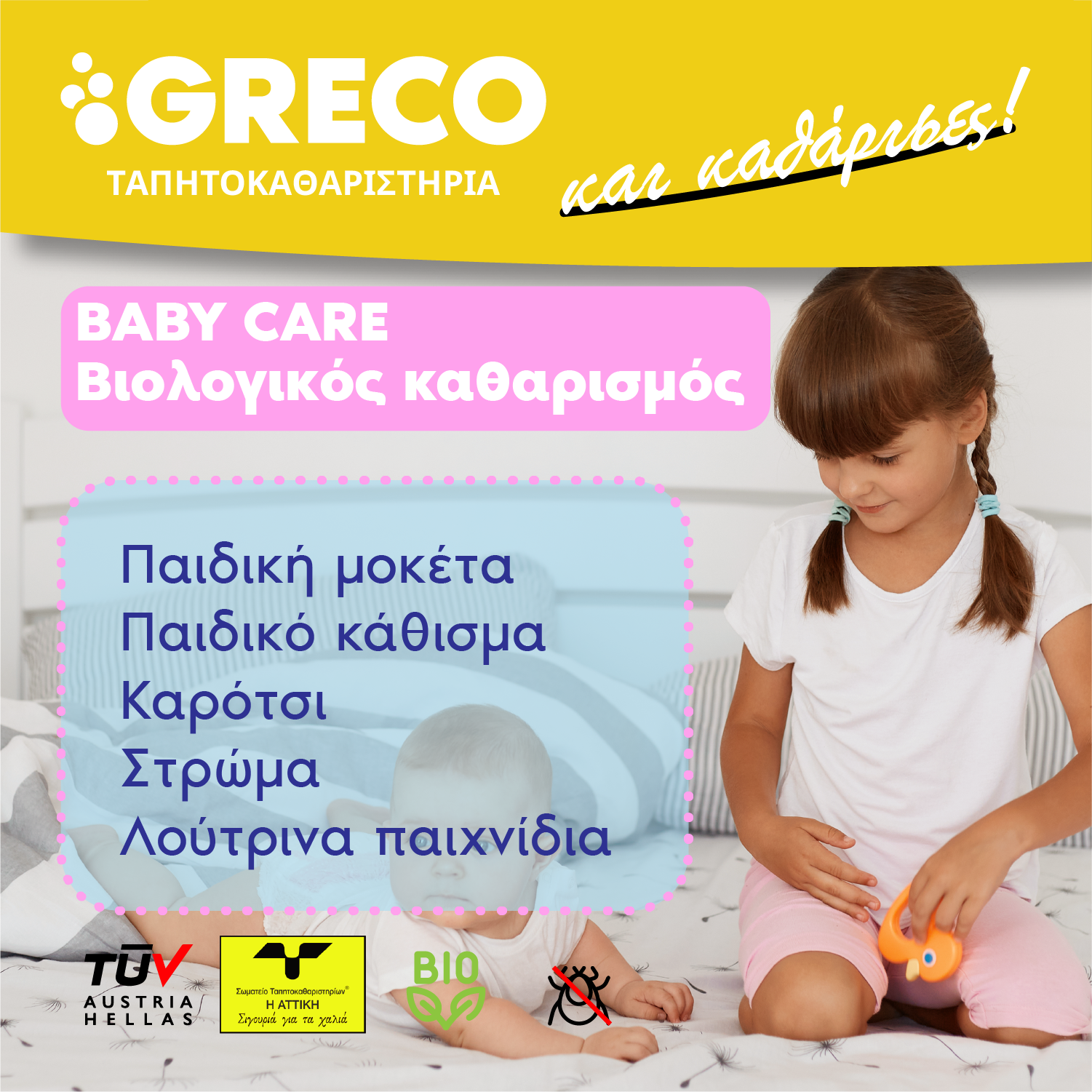 Some carpets, especially handmade ones, need the corresponding care. At GRECO CARPET CLEANERS we select and apply specialized wet, semi-wet or dry cleaning methods depending on the quality and sensitivity of each handmade carpet. During the care, there is shaking and decontamination with a special machine, fringe combing, pile finishing, removal of unnecessary fluff, deodorization and disinfection.
We have carefully selected the appropriate cleaners for each type of handmade carpet. The cleaners we use comply with all the necessary safety standards, have all the necessary permits and certifications from the WOOLSAFE and CRI organizations, have BIO & ECOLOGO labeling and are 100% safe for the environment, humans and animals.
Our company is certified by TUV AUSTRIA, the HELLENIC MEDITERRANEAN UNIVERSITY, the TECHNICAL SCHOOLS OF THE CHAMBER OF HERACLEIOU, the K.E.K of GSEVEE and is an official member of the CARPET CLEANERS union "ATTIKI".