Greco Carpet cleaners
Cleaning - Storage of Carpets - Carpets - General Carpet Services - Messina Messinia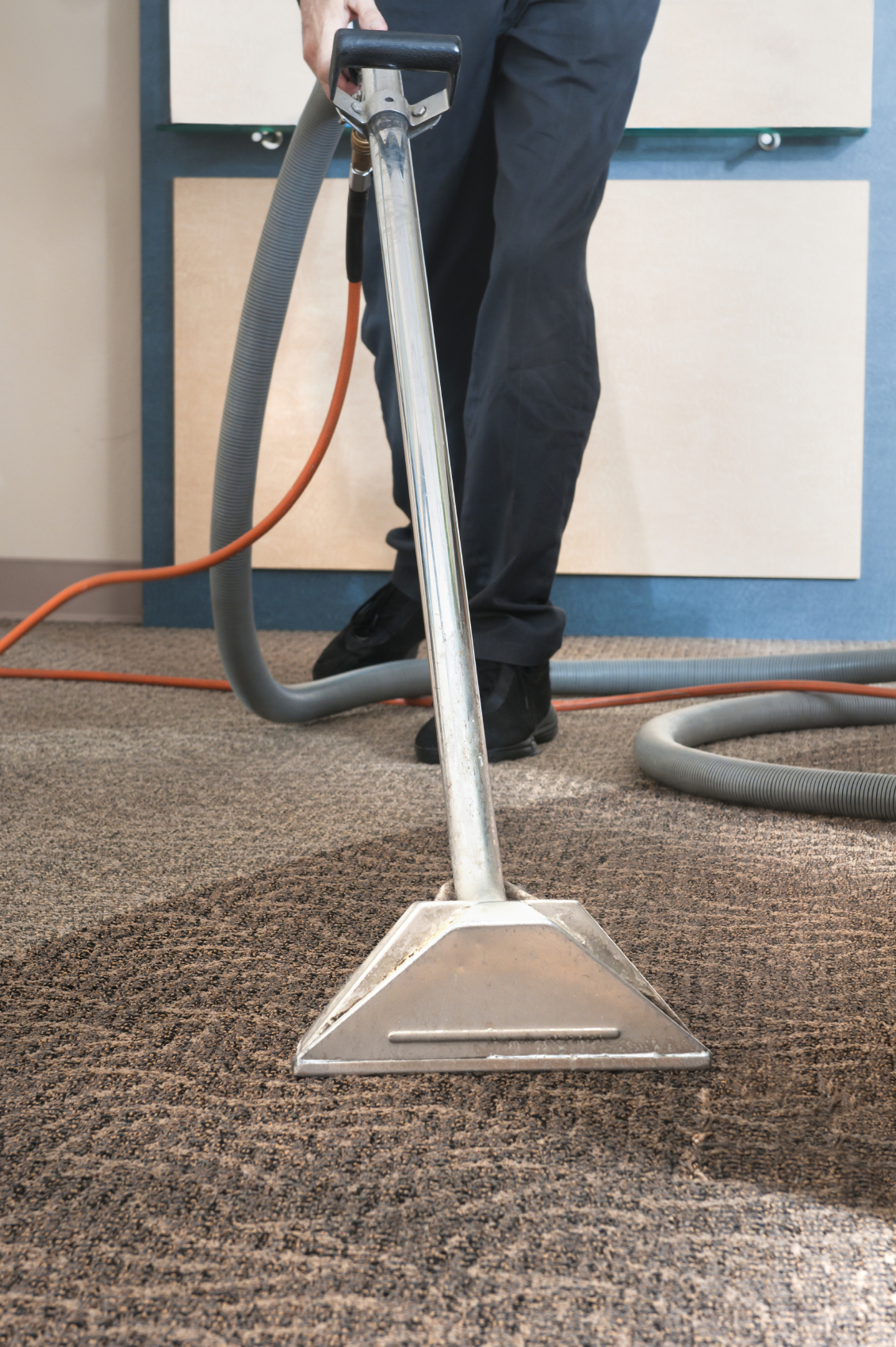 In 2001, the GRECO CARPET CLEANING company was founded, with headquarters in the city of Kalamata. Our company, in its first steps, had as its main activity the cleaning of carpets and rugs. Keeping up with the evolution of the profession and listening to the needs of our customers, today our company provides specialized cleaning services for handmade rugs, machine rugs, carpets, carpet repair, maintenance and restoration services, cleaning of blankets and quilts, comprehensive bio-cleaning services for living rooms and mattresses, specialized cleaning services for tourist accommodation, business premises and catering premises.
At GRECO CARPET CLEANERS we have new technology mechanical equipment for cleaning carpets and fabric surfaces, new modern and appropriate building facilities with highly trained and certified staff.
We use 100% certified biodegradable cleaners, friendly to the environment, people and animals, which allow us to carry out deep cleaning, while consuming significantly less electricity and water. All the packaging we use is made of 100% recyclable plastic.
Our company is certified by TUV AUSTRIA, the HELLENIC MEDITERRANEAN UNIVERSITY, the TECHNICAL SCHOOLS OF THE CHAMBER OF HERACLEIOU, the K.E.K.
The aim of our company is to provide high quality services, excellent service to both our residential and corporate customers, the continuous research and development of the cleaning methods we use and the continuous development and training of our human resources.